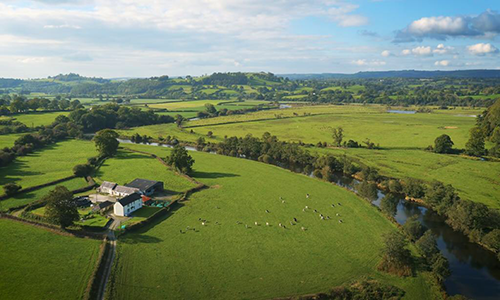 Property Management
We work with private clients and institutions to manage their landed estates. We can provide a part or fully managed service including lettings, property maintenance, rent collection, accounting and more.
We manage a diverse portfolio of property estates, from large bare land lettings, to traditional managed rural estates and leisure properties including hotel, caravan park and golf course clients.
One size doesn't fit all and we have a flexible approach to work and what is needed for clients.
We work with clients from a few acres to extensive diverse land and property portfolios.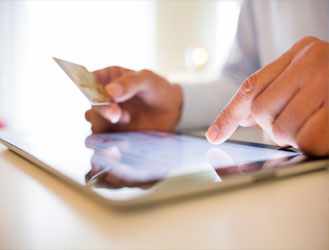 Rent collection, rent reviews and lease renewals
We act predominantly for Landlords in the collection of rent, undertaking rent reviews and lease negotiations as well as other services. We deal with a range of lettings including Agricultural Holdings Act Tenancies, Farm Business Tenancies, Residential Tenancies including Assured Shorthold Tenancies and Rent Act Tenancies as well as Commercial Leases and Licences.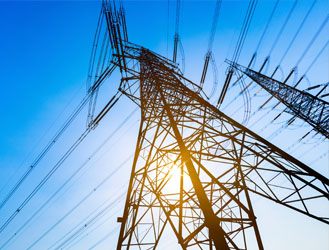 Telecoms, Utilities & Renewable Energy
We act for landowners when dealing with and negotiating with Telecoms and Utility companies for new development, replacement, wayleaves and easements.
We have extensive experience of dealing with Onshore and Offshore Wind Energy, Solar, Battery and Biomass projects for clients.
We provide for clients, advice on option, lease and disposal negotiations, valuations and compensation claims.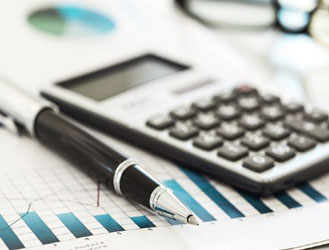 >
Valuation
We provide specialist rural property valuation advice for clients for a wide range of purposes from tax planning to property purchase. We have a team of RICS Registered Valuers as well as Agricultural Valuers. We specialise in the valuation of farms and estates.
Through our team of consultants, we are also able to facilitate a wider range of valuation and survey services. Do contact us for further advice and to see how we can help.
TV & Film Locations
We have provided filming locations and bases for numerous Television and Film productions.
To see how we may be able to work with your production, large or small, contact us for a confidential, no obligation discussion.