About Our Team Spirit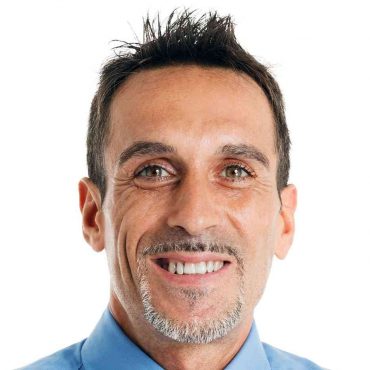 We work with maximum devotion to our clients and products. Every aspect of the business is being carefully chosen and aimed at success. We appreciate you trusting us to help finding the best solutions for your family.
Management Team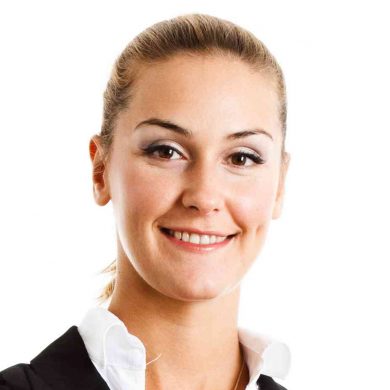 Agent
Duis autem vel eum iriure dolor in hendrerit in vulputate velit esse molestie consequat, vel illum dolore eu feugiat nulla facilisis at vero.
Agents