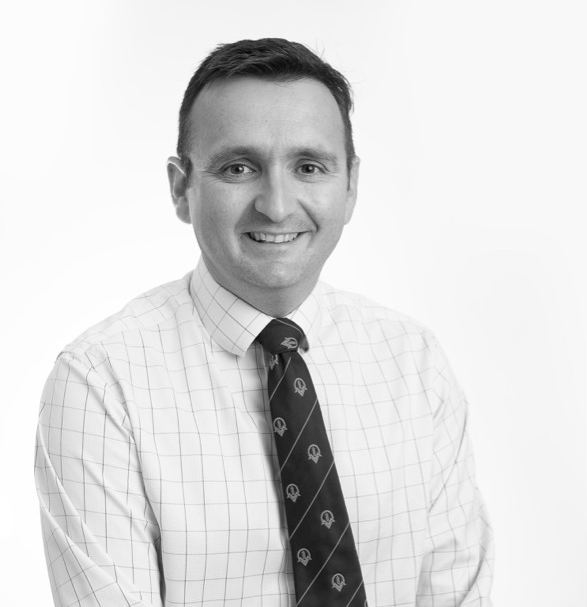 Lloyd James BSc. Hons. MRICS FAAV –  Managing Director
Lloyd is an experienced estate manager and qualified Chartered Surveyor (2005) having previously worked with both regional and national firms in Bath, Sussex and West Wales before establishing Lloyd James Land & Estate Management in 2013.  Lloyd joined the Partnership of Owen & Owen in July 2015 becoming Managing Director of Owen & Owen Limited in April 2019.
Lloyd graduated from the Royal Agricultural College, Cirencester, with an Honours degree in Rural Land Management in 1999 and was recipient of the Arthur Jones Medal in 1999. A Fellow of the Central Association of Agricultural Valuers, Lloyd is an estate management specialist dealing mainly with Rural Landed Estates, Leisure and Commercial Property portfolios.  Lloyd advises estates, farms and leisure companies on land management strategy and planning for the future.
A RICS Registered Valuer, Lloyd specialises in agricultural, equestrian and leisure property.
Lloyd sits on the Wales Steering Group for the Central Association of Agricultural Valuers (CAAV) and is a past President of the South Wales and Monmouthshire Agricultural Valuers Association. He is currently Chairman for the Dyfed Committee for the Country Land & Business Association (CLA) and sits on the Polisi Cymru Committee for CLA Wales.
An enthusiastic golfer, skier and cricketer, Lloyd also spends what little spare time there is helping to tend the grounds at Whitland Cricket Club.
Lloyd will often be accompanied in the office and out on estate by one or more of his many dogs, Pickle the English springer spaniel and Winnie & Dougal, his border terriers.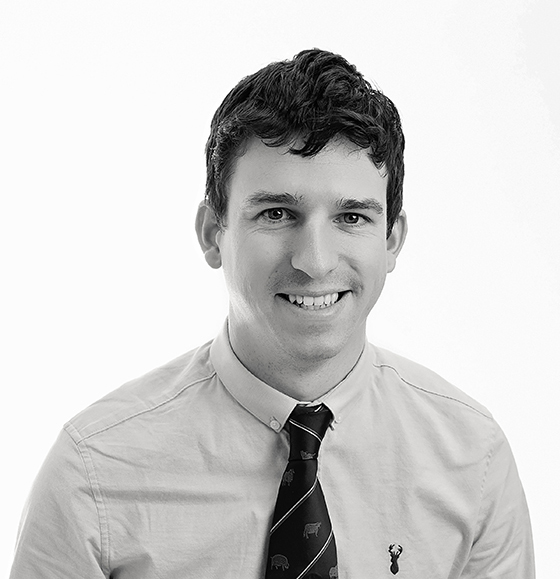 Carwyn Rees BSc Hons. MRICS FAAV – Associate

A graduate from Harper Adams University College with an Honours degree in Rural Enterprise and Land Management, Carwyn qualified as a Chartered Surveyor in 2014. Carwyn joined the practice of Owen and Owen in 2018.
Carwyn's areas of expertise include agricultural tenancy negotiations, agricultural sale and lettings, estate management, rural planning and negotiations with utility companies on behalf of landowners and farmers. He leads the office in the management of caravan park and leisure businesses, not only in the office, but also with the family business at home.
Carwyn deals extensively with next generation renewable energy schemes including both on and offshore wind energy and solar energy projects.
A dairy farmers' son from Carmarthenshire, Carwyn is heavily involved with the young farmers movement and the Royal Welsh Agricultural Society.
Carwyn will usual be accompanied by his energetic cocker spaniel, Ivy, who is one of a number of office dogs that we have!
https://www.linkedin.com/in/carwyn-rees-mrics-faav-603a039a/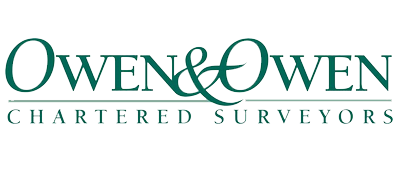 Picture coming soon!
Lucy Luke LLB – Associate

Lucy is a qualified Solicitor, who has practised for over 10 years specialising in commercial and agricultural property.  Lucy graduated from College of Law, Birmingham with distinction.
Lucy is an effective commercial property and rural land specialist.
Lucy originates from Pembrokeshire and lives on a farm with her husband and two sons.  Outside of work, Lucy enjoys a variety of outdoor and country pursuits and is a keen horsewoman, hockey player and cricketer.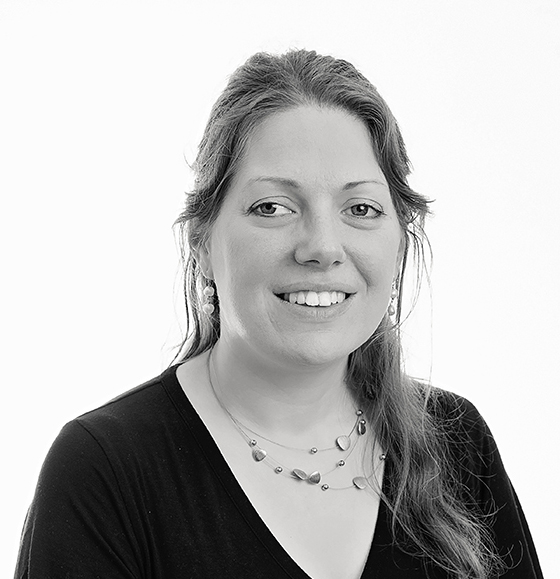 Victoria Rees BSc. Hons. MRICS FAAV – Senior Surveyor

Victoria graduated with a BSc Honours degree in Rural Enterprise Land Management in 2009 from Harper Adams University College.  Victoria joined the practice of Owen & Owen in 2011.
Victoria is a member of the Royal Institution of Chartered Surveyors and also a Fellow of the Central Association of Agricultural Valuers.  Victoria's main areas of work are Rural Estate Management, Landlord and Tenant work, Environmental Schemes, Residential Letting and Management and Rural Planning.
From a farming family in Yorkshire, Victoria runs a dairy farm in Pembrokeshire together with her husband and young family.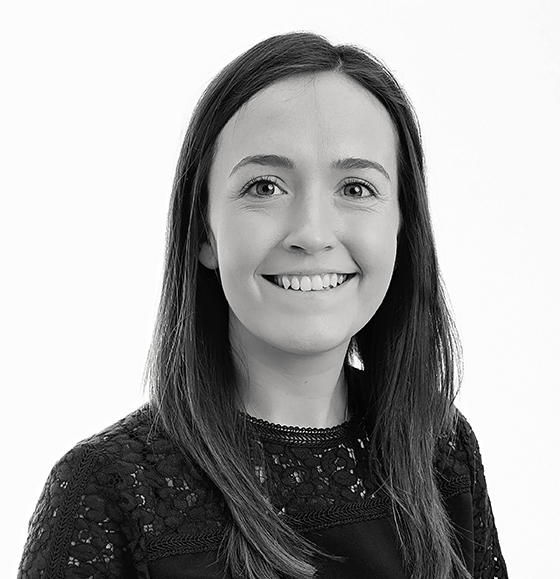 Alys John BSc. Hons. –  Surveyor

A graduate of the Royal Agricultural University Cirencester with an Honours degree in Rural Estate Management, Alys joined the practice in 2018. Primarily dealing with Estate Management and Valuation, she is working towards qualifying as a Chartered Surveyor.
Alys is an accomplished cricketer having represented Wales Ladies at age group level and recently forming a new ladies team at Whitland Cricket Club that play in the new Pembrokeshire Ladies League, a team which she is the captain of. An active member of the YFC movement, Alys is past Chairman of Whitland YFC.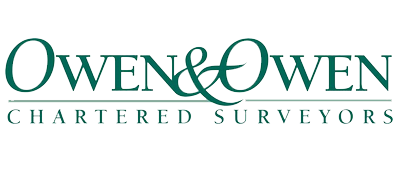 Alastair Edwards BSc Hons  (Est Man)  – Consultant

Alastair is a member of the Royal Institution of Chartered Surveyors, having qualified in 2006, and is a RICS Registered Valuer.
Alastair's areas of expertise include residential mortgage valuations and RICS Home Survey Standard (previously called Home Condition and Home Buyer Reports) in Pembrokeshire and valuation, estate management and Landlord & Tenant negotiations with telecoms operators on behalf of landowners and farmers.
He has recently obtained his Operational Authorisation from the CAA to undertake Aerial, Mapping and Thermal Surveys using a UAV / Drone and its high definition camera to inspect land, property, and infrastructure.
A former hockey player and cricketer, Alastair can be found growing vegetables in the garden outside of work.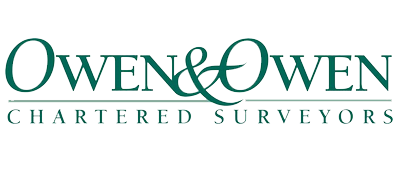 Alex Lockton BSc – Consultant

Alex has over 15 years' experience delivering renewable energy and zero carbon technology including work for some of the most prestigious clients in the country. His experience has included senior roles with British Gas and T H WHITE, consultancy with Good Energy and as well as running his own business in this time.
Alex has extensive experience in construction, CDM and EPC contracting involving the design, installation and maintenance of a wide range of technology including Solar PV, Solar Thermal, all Heat Pumps, Biomass heating, district heating, Wind Power, Battery Storage, Electric Vehicle charging infrastructure.
Alex advises clients and their representatives in the private and public sector and in the commercial and agricultural space. The types of services he offers include strategic advice and feasibility studies, procurement, project management, connections to funding solutions and grant sources and access to some of the best brands in zero carbon technology the market has to offer.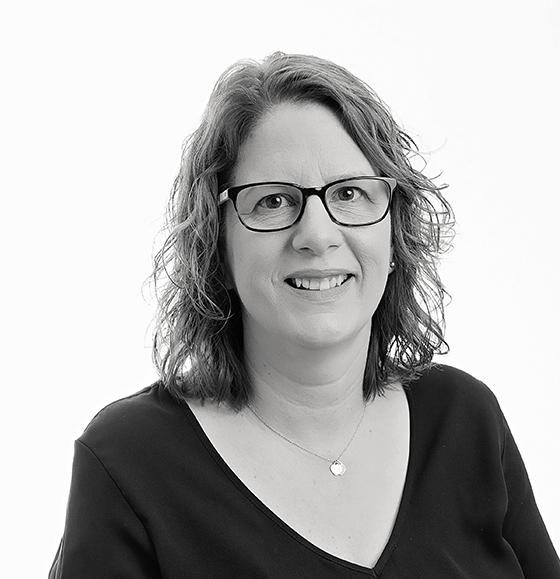 Sarah McKnight – Accounts Administrator

Sarah is an experienced office accounts administrator having previously worked for Prudential and then Jardine Lloyd Thompson in Reading, leaving as an Administration Team Leader. After a career break to raise a family, Sarah joined Owen & Owen in 2014. She is responsible for the administration of both the Firm's and Client accounts.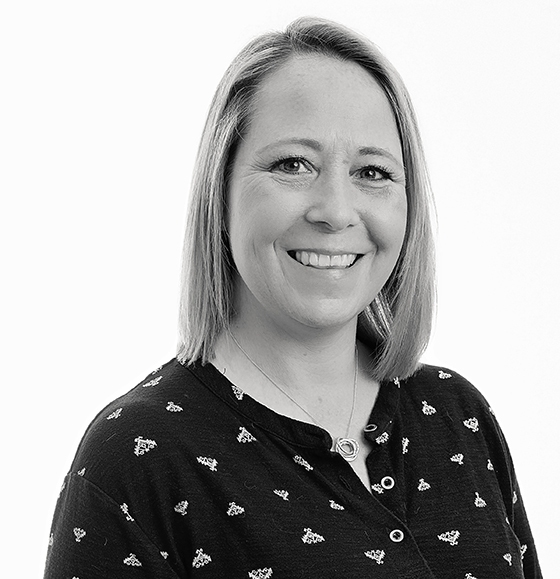 Emma James – Office Manager

Emma joined Owen & Owen in 2018 to take on the new role of Office Manager. Dealing with compliance, HR, office administration and providing additional admin support Emma is an experienced Office Administrator. Prior to joining Owen & Owen Emma previously undertook similar roles for Wales' only Equine Veterinary Hospital, Cotts Equine in Narberth and previous to that at Arundel Equine Hospital, in Arundel, West Sussex.
Emma studied Horse Management at Brinsbury Agricultural College as well as obtaining the National Certificate in Farm Secretary, also at Brinsbury.
An accomplished horse rider having competed at side saddle, Emma is also a qualified riding instructor.